Hello, Hello! Welcome the blog tour for Cindy Ervin Huff's Secrets and Charades. All this week you will be able to follow along to find fun and exclusive content on several different blogs that will be highlighting the book, excerpts, teasers, amazing trailers, giveaways and more. To follow along on Twitter, simply follow the hashtag #SecretsandCharades. Alternatively, you can bookmark this page as I'll be updating it daily with links to the new posts. Some of these posts will have a secret word inside. Be sure to comment on the posts that have a secret word(it will be clearly marked) and save that secret word somewhere. At the end of the tour, there will be a giveaway posted over on the Electively Paige Facebook page. This will be for a mystery prize and there will be multiple winners. All you'll have to do is name as many secret words as possible, and a few entrants will be randomly chosen to win! There will also be a special giveaway for people that post a picture of the book on their Kindle/Kindle app or of the paper copy! Please note, some posts on this tour may contain affiliate links. If you make a purchase through these links, it won't cost you anything else but it helps some of the bloggers on the tour maintain their amazing blogs!
Buy Secrets and Charades on Amazon
Add Secrets and Charades to your Goodreads TBR List
Jake Marcum's busy ranch leaves him no time for courting, and his wounded heart has no place for love. When battlefield nightmares disturb his peace and his tomboy niece, Juliet, needs taming, somehow a mail-order bride seems like a logical solution.
Dr. Evangeline Olson has no idea her niece is writing to a rancher on her behalf, and she sure isn't interested in abandoning her medical practice for a stranger. But when an inheritance threatens to reveal a long-buried secret, she travels west to become Jake's wife.
Jake soon realizes Evangeline is more than he bargained for, especially when her arrival causes a stir in the community. As the two try to find their way in a marriage of convenience, their fragile relationship is further tested by cattle rustling and kidnapping. Can their hearts overcome past hurts to create a real marriage?
About the Author: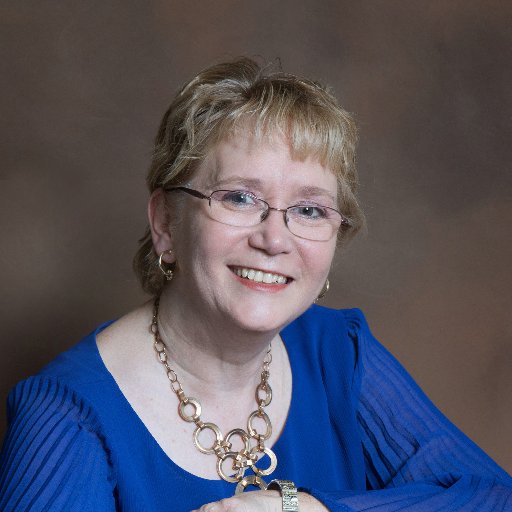 Cindy Huff is a jubilee writer. Fifty years is spoken of in the Old Testament as the year of jubilee. All personal property that had been sold to pay debts was returned to the original families. It was a time of renewal. After raising five children, homeschooling for fifteen years, and teaching in her local church and serving as short-term missionary she is renewing her love for writing in this season of her life. She enjoys honing her craft and seeing her name in print. They say sixty is the new forty, so she's optimistic that her writing life has plenty of time to grow.
Cindy has been writing since high school in many arenas. She served as a guest columnist for the Beacon News, wrote scripts for Children's Bible Hour, children's stories for various publications, as well as magazine articles and devotionals in a variety of publications, Not to mention a plethora of skits, monologs, and mimes performed in church services and by homeschoolers. She also coached drama teams and a teen mime group.
Cindy was a member of the Christian Writer's Guild and completed both the Apprentice and Journeyman Courses offered by the Guild. The mantra, "writers never stop learning" is important to her. She is a member of Word Weavers International and president of the Aurora, Illinois chapter.  Like most writers, she reads extensively to improve her writing skills and immerses herself in the beauty of the written word.
Secrets and Charades, her debut novel will be available March 2017. It won the 2014 Editor's Choice Award from Lighthouse Publishing of the Carolinas.
In her quest to give other writers a helping hand published over 100 book reviews. Her blog is a platform to encourage other writers. Face to face networking feeds her extrovert personality. She enjoys talking about writerly things and is available to speak.
Visit her at Jubilee Writer here, on Facebook, or on Twitter @CindyErvinHuff.
Electively Paige's Stop, Secret Word: Convenience
Related Posts